Supported by:
Our National Sponsors, State Sponsors and Patrons support FoolProof's independence from commercial influence.
Because of their support, FoolProof's free and independent resources are able to be shared with more consumers nationwide.
---
FoolProofMe is Nationally Supported by a Grant from Joe Lonsdale
Welcome to
FoolProof Mississippi
Resources That Work for You!
Healthy skepticism drives our web-driven and ethical resources. Jump in!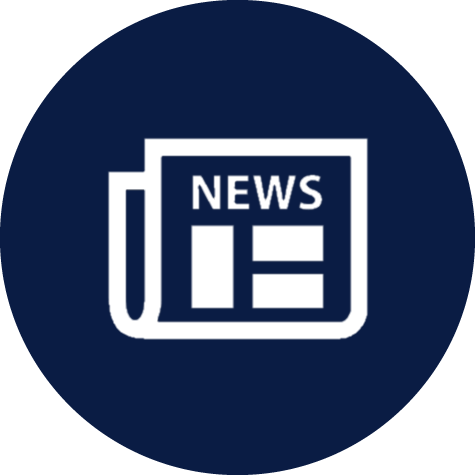 Latest Posts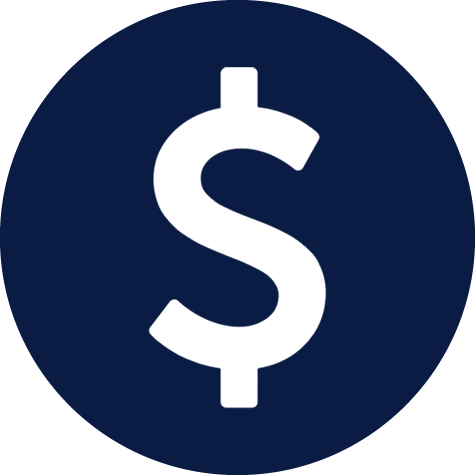 Make Ends Meet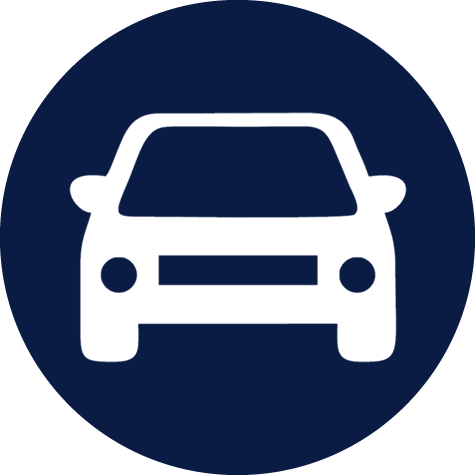 Car Buying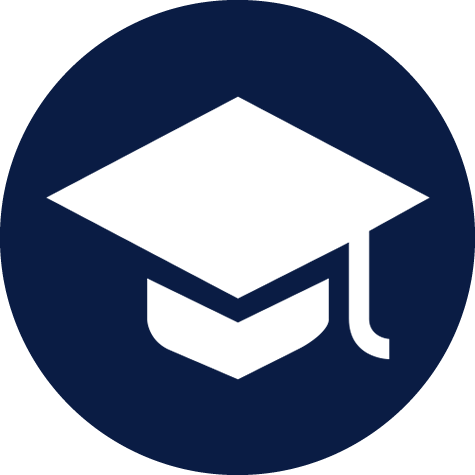 Student Loan Help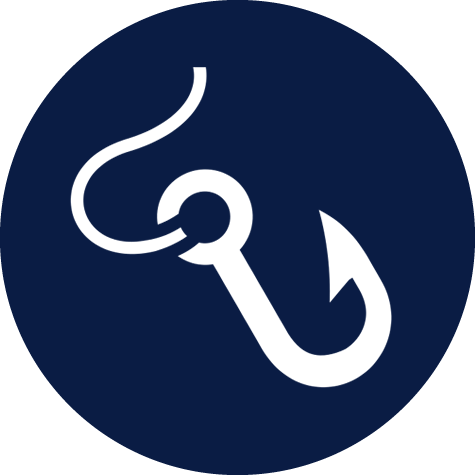 Scam Tactics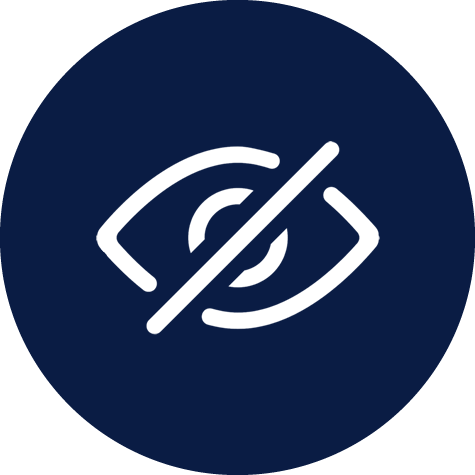 Protect Your Privacy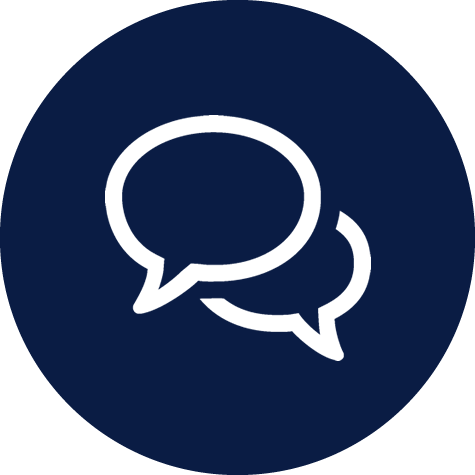 What to Believe?
FoolProof Academy
A free and turnkey financial literacy curriculum that works. We immerse students in the importance of developing three core habits: Healthy skepticism, trustworthiness and personal responsibility.
FoolProof Partners with Troutwood
FoolProof and Troutwood create a path for every student to graduate with a working financial plan.

FoolProof is excited to have Troutwood as a strategic resource partner. Troutwood provides teachers and students the technology to learn and create a financial plan for life.
Learn more...